These are this Halloween's most popular costumes
Two out of three people celebrating Halloween will do so in costume!

So whether you want to stand out from the crowd or stick with the trends, here's a look at this year's most popular costumes courtesy of the National Retail Federation. All costumes are from our friends at Target!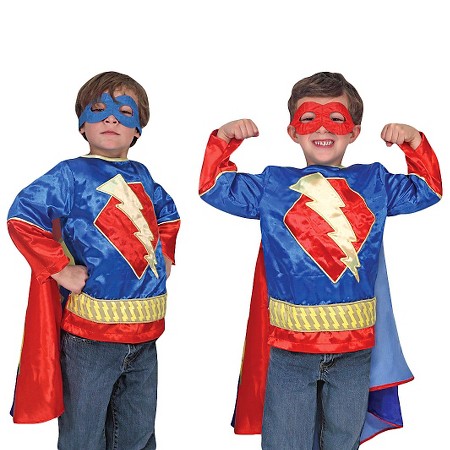 Action and superheroes rule for kids. They are the most popular costume choice this year, plus there are great options for girls!




After that, the always-popular princess costume ranks No. 2.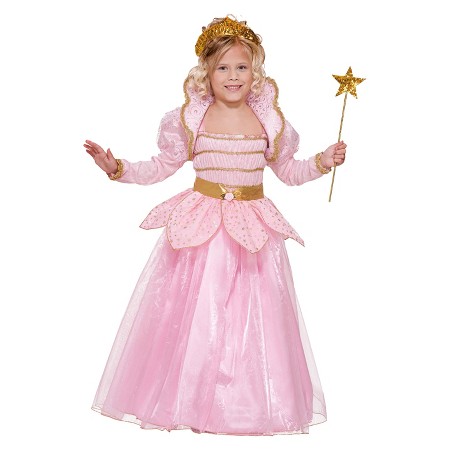 And at third, who can go wrong with dressing as a favorite animal this Halloween? Definitely not this little one!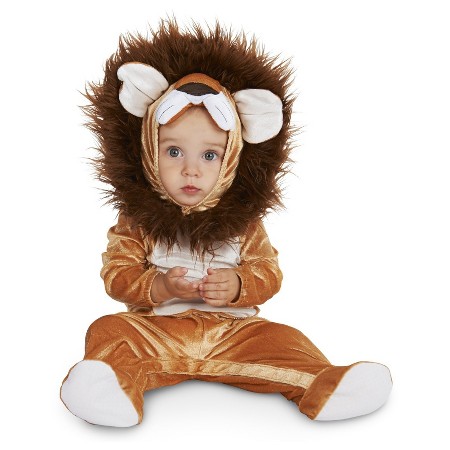 Of course, Halloween isn't over when you become an adult. The most popular costume for those ages 18 to 34 is any character from Batman.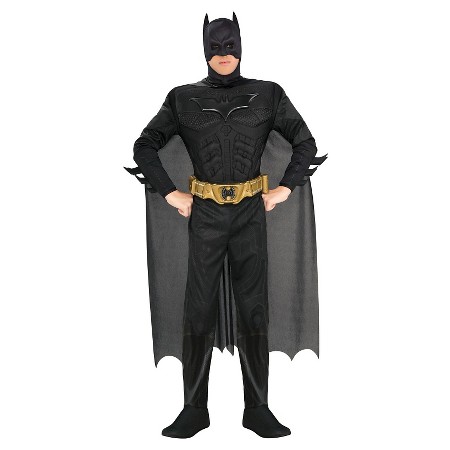 And for those ages 35 and older, the favorite costume this year is a witch. There are tons of great options for that!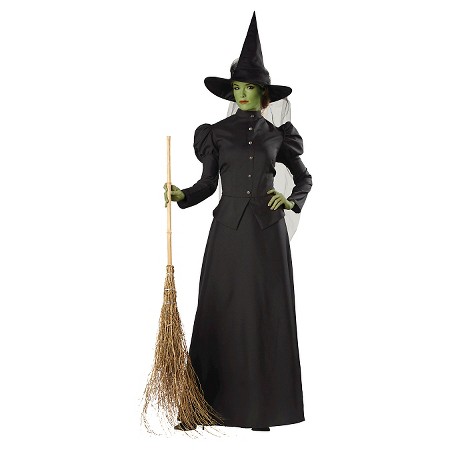 Thanks to Target for these great costume choices. At Dawley Farms, we look forward to helping you find everything on your Halloween list this season!