Coming soon: Ulta Beauty!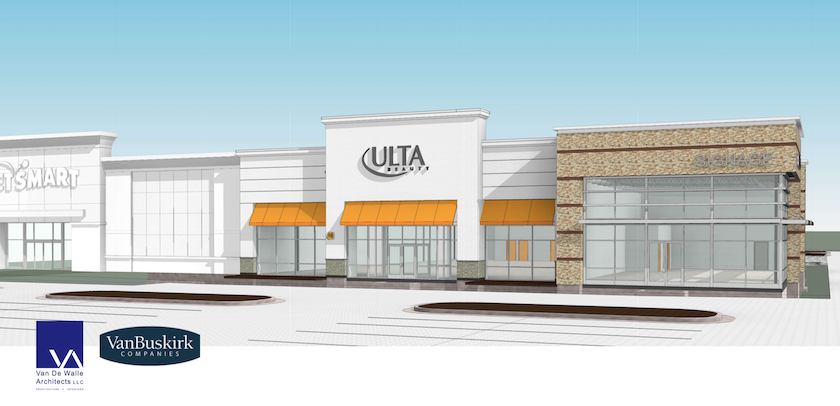 Ulta Beauty is expanding to Dawley Farm Village!

The national beauty retailer will be part of Dawley Apex, a new building under construction north of PetSmart.

"Sioux Falls has already shown it loves Ulta, and we know the Dawley shopper is going to love the convenience of shopping there closer to home," said Raquel Blount of Lloyd Cos., who helps bring new retailers to Dawley Farm Village.

For all the details, click here.